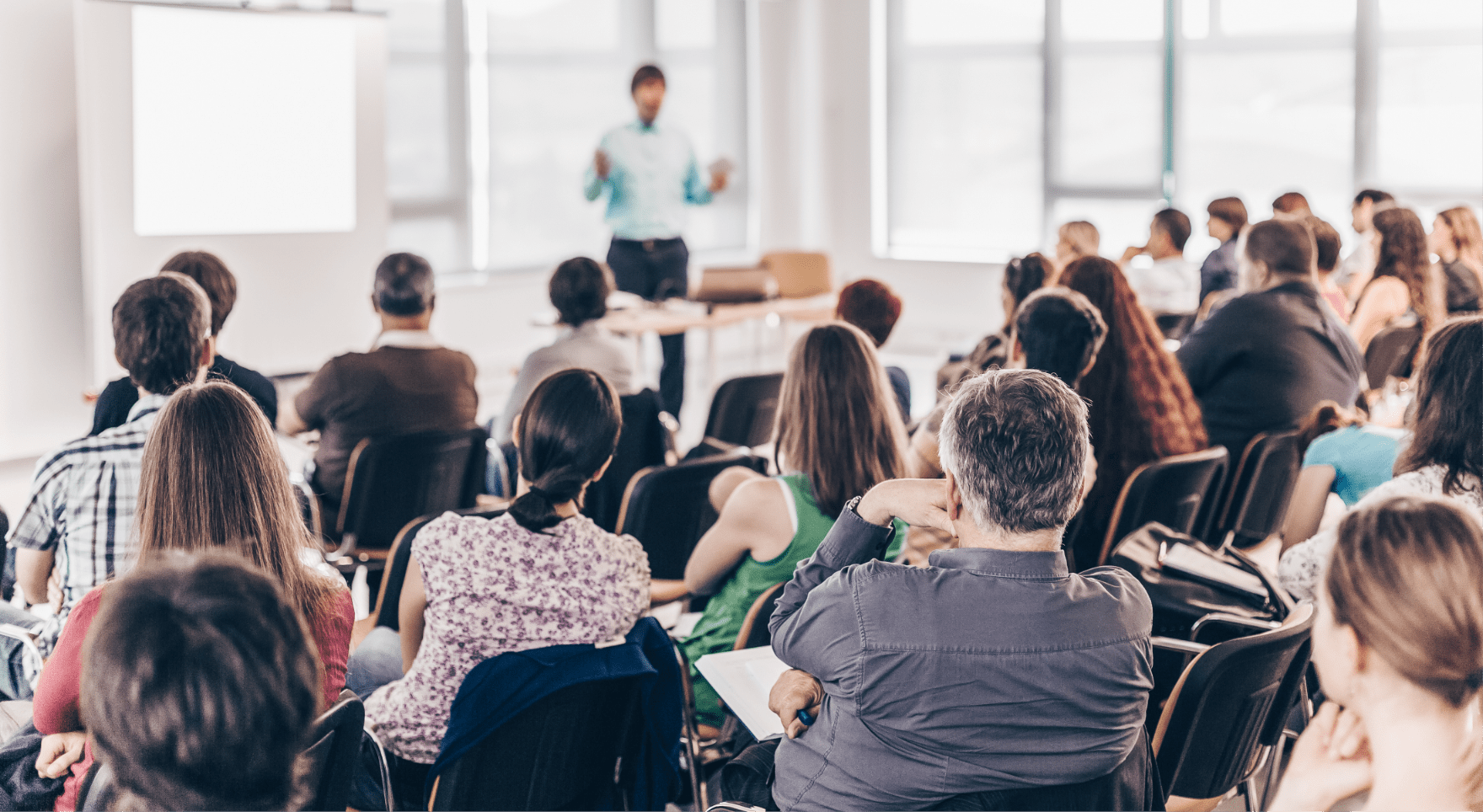 The student must complete video education and assignments (missions) in order per curriculum as designed by the teacher/instructor. All users receive special items to accessorize personal space and avatars by completing the education courses through a compensation system. EAC Platform PTE.LTD will not only the regular K-12 school curriculum needed for fostering human resources, but also add a variety of cultural education, vocational education, etc. needed for exploring character, aptitude and career paths to create the world's largest school in the metaverse.
SMILE
EAC Platform PTE.LTD has signed a SMILE license agreement with Stanford University and is playing the most crucial role in securing SMILE's stable profit business, and it is exclusively in charge of all technology development, server maintenance, content production and service business of SMILE. SMILE (Stanford Mobile Inquiry-based Learning Environment) is a Q/A platform that fosters the following core competencies of 21st century talent: 1. Ability to ask questions freely based on curiosity, 2. Critical thinking ability, 3. Global collaboration ability, 4. Creativity, and 5. Autonomous spirit of inquiry
SMILE INTERNATIONAL SCHOOL
SMILE International School is an online degree program. SMILE Pluge's various contents : WIKIPEDIA, KHANACADEMY, ... Teachers use their SMILE Plug in class to conduct a class, and in this process, they can utilize learning resources such as free educational materials and educational sites of the SMILE platform. SMILE International School does not divide grades by age and students are free to organize their own learning curriculum. Students can create their own jobs. They can try running a business on their own during the semester, and the School supports areas where students find difficult to do on their own.
SMILE UNIVERSITY
SMILE University is a hybrid learning program consisting of advanced research course, start-up Course, Alumni Course, and Teacher Training Course. SMILE University's vision is to train 69 million SMILE teachers by 2030. SMILE University is a program designed to train teachers who do not teach within a given framework, but make creative classes, have the ability of 'Thinkovators' to reboot their own ideas, and can freely utilize the latest educational technology.
TOEST
Global test platform TOEST with AI analysis technology is the first platform that conducts comprehensive and future-oriented assessment for students by covering language, math, programming, convergence problem-solving, creativity, and personality and aptitude tests, etc. EAC PLATFORM PTE. LTD. is reforming the existing offline/online education based on one-sided and standardized textbooks without a diagnosis for each student. TOEST is innovating the entire education process by providing the world's best online education content customized by considering students' behavioral patterns, learning habits, subject competence, and thinking ability level through artificial intelligence technology.
G-mento
G-mento is an AI-based 1:1 personalized career coaching platform. It is a coaching service that searches for career information of seniors at prestigious universities and provides a 1:1 Q&A session with mentors and coaches. G-mento is a platform that helps young people find 'what they really like and are good at' and prepare themselves. Learners can share career information at low cost through crowdsourcing on G-mento, a career coaching platform.